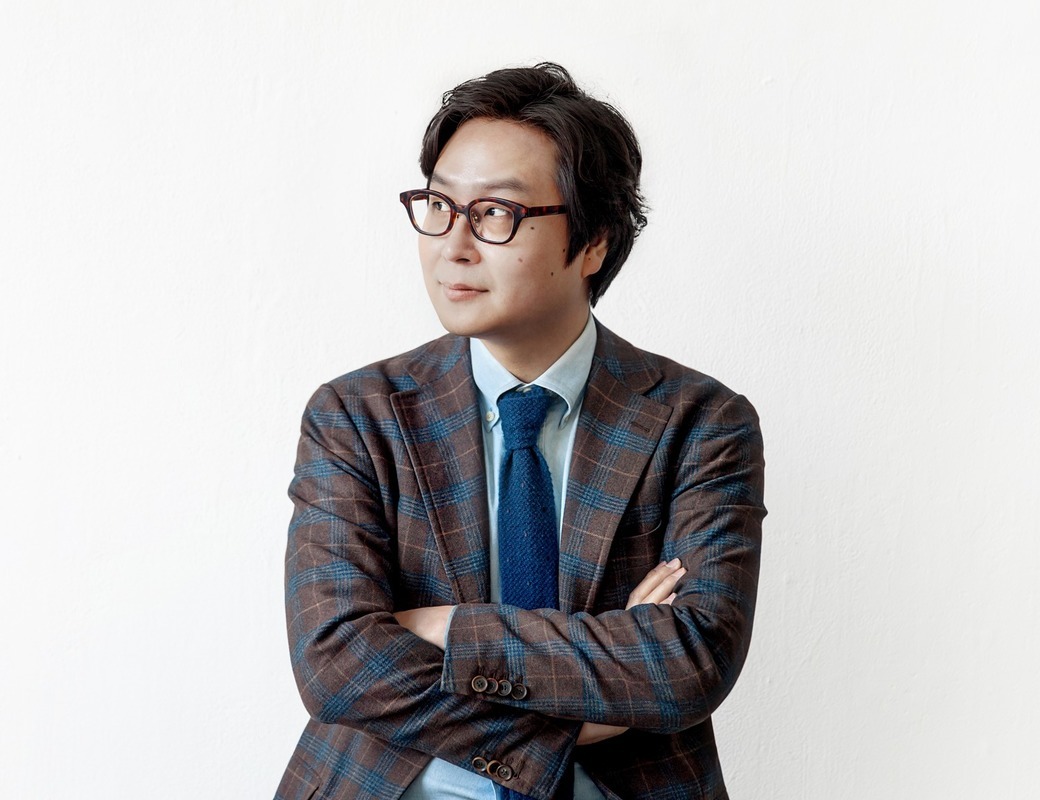 Graphic Designer. Jaemin Lee graduated from Seoul National University and founded studio fnt in 2006. He took part in several exhibitions such as Typojanchi 2015: The 4th International Typography Biennale, Weltformat 15 Plakatfestival Luzern, Korea Now! Craft, Design, Fashion and Graphic Design in Korea, Graphic Symphonia and
CREATIVE
©
ITIES
, and worked with clients like National Museum of Contemporary Art, Seoul Museum of Art, National Theater Company of Korea and Seoul Records
&
CD
Fair Organizing Committee on many cultural events and concerts. Since 2011, he has actively worked with Junglim Foundation on projects about architecture, culture, arts and education, forum, exhibitions and research in order to explore meaningful exchanges with the public about subjects like the social role of architecture and urban living. He also teaches graphic design at Seoul National University and University of Seoul. He is an
AGI
(Alliance Graphique Internationale) member since 2016.
Graphic Designer. Jaemin Lee graduated from Seoul National University and founded studio fnt in 2006. He took part in several exhibitions such as Typojanchi 2015: The 4th International Typography Biennale, Weltformat 15 Plakatfestival Luzern, Korea Now! Craft, Design, Fashion and Graphic Design in Korea, Graphic Symphonia and
CREATIVE
©
ITIES
, and worked with clients like National Museum of Contemporary Art, Seoul Museum of Art, National Theater Company of Korea and Seoul Records
&
CD
Fair Organizing Committee on many cultural events and concerts. Since 2011, he has actively worked with Junglim Foundation on projects about architecture, culture, arts and education, forum, exhibitions and research in order to explore meaningful exchanges with the public about subjects like the social role of architecture and urban living. He also teaches graphic design at Seoul National University and University of Seoul. He is an
AGI
(Alliance Graphique Internationale) member since 2016.