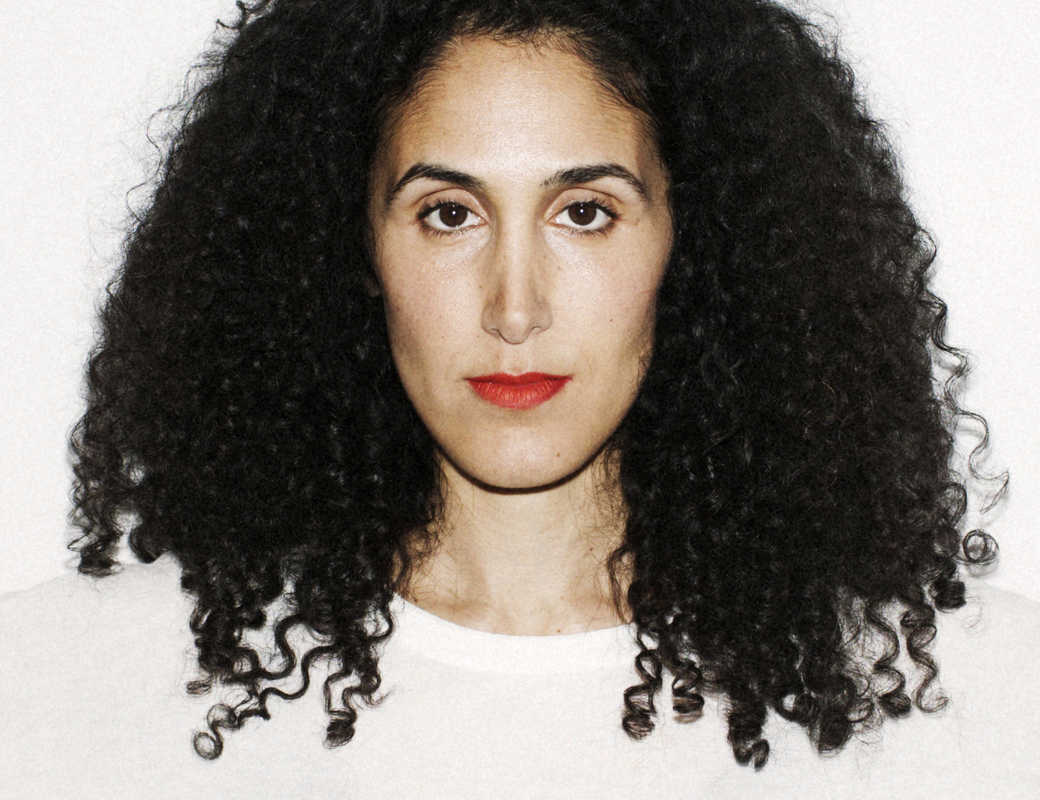 Parasto Backman is the founder of Studio Parasto Backman, a Stockholm based graphic design studio. She mixes commissions with self-initiated projects and her clients include art galleries, theaters, publishers, museums, fashion brands, film production companies etc. A central part of Parasto's work process is about illuminating power structures in order to broaden the palette of graphic design and create space for other forms of expression, logics and references within the field. To go beyond Eurocentric traditions of thinking and making is her consistent baseline in all kinds of project attained. Since a few years back Parasto is also a Senior Lecturer of Visual Communication towards Graphic Design at Konstfack University of Arts, Craft
&
Design in Stockholm.
Parasto Backman is the founder of Studio Parasto Backman, a Stockholm based graphic design studio. She mixes commissions with self-initiated projects and her clients include art galleries, theaters, publishers, museums, fashion brands, film production companies etc. A central part of Parasto's work process is about illuminating power structures in order to broaden the palette of graphic design and create space for other forms of expression, logics and references within the field. To go beyond Eurocentric traditions of thinking and making is her consistent baseline in all kinds of project attained. Since a few years back Parasto is also a Senior Lecturer of Visual Communication towards Graphic Design at Konstfack University of Arts, Craft
&
Design in Stockholm.