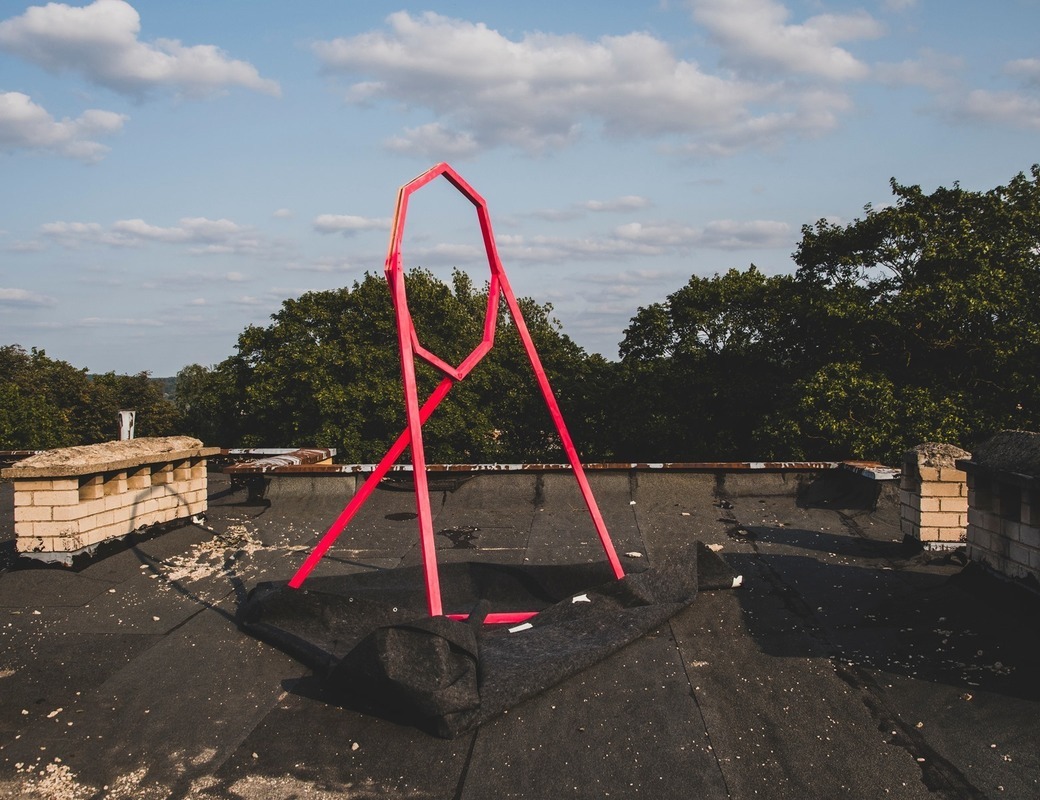 Cultural centre
SODAS
2123 is a self-governed community based space which unites tens of creators and researchers of different fields, with practices based on experimentation, developing of unexpected formats and responding to latest cultural, social, geopolitical, ecological issues.
SODAS
2123 will provide workshops and equipment for a variety of art disciplines, and each resident of the complex will be open for sharing, learning and craftsmanship.
SODAS
2123 is operated by Lithuanian Interdisciplinary Artists' Association.