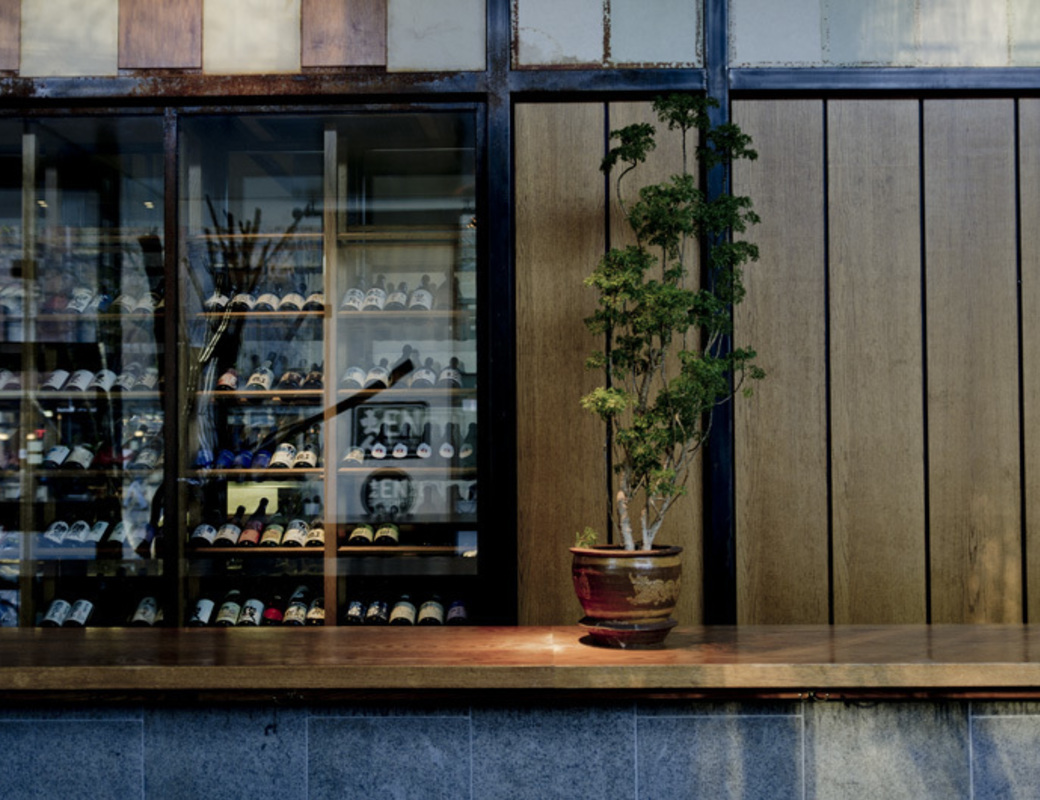 I'm a huge Japanophile: if there's one other place I'd like to live, it's Tokyo. I must have been there seven or eight times, most recently just after the Tohoku earthquake and tsunami. Anyway,
EN
is a gem on Hudson Street, serving real Japanese cuisine. It turns out that
EN
is a chain in Japan; there are a lot of branches making lovely bosky food in cosy neighbourhood locations. But their New York incarnation is grand in scale and ambition, with solid, warm interiors (not unlike if the Whitney were a Japanese restaurant, oddly) - a remarkable hybrid of this city, and the other one that I'd love to live in.